Sunday on State of the Union with Candy Crowley:
When did Mitt Romney leave Bain Capital and why does it matter? Romney Senior Campaign Adviser Ed Gillespie and Obama Senior Campaign Adviser David Axelrod drop by to clear up the confusion.
Then,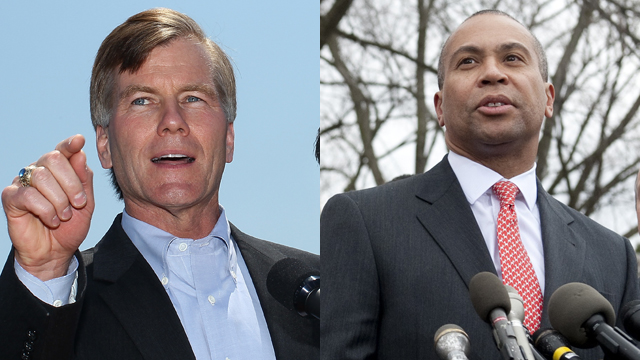 State budgets and Obama v Romney with Virginia Governor Bob McDonnell and Massachusetts Governor Deval Patrick.
And 61% of the lower 48 states are experiencing drought conditions - stretching from Nevada to South Carolina. Secretary of Agriculture Tom Vilsack joins us to talk about the effects of the worst drought in a quarter century.
Tune in Sunday at 9 a.m. % NOON ET.